Chocolate shipping available from October through April
Truffles



2050 Mountain Boulevard, Montclair Village, Oakland, Ca 94611

© 2017 Le Bonbon. All Rights Reserved.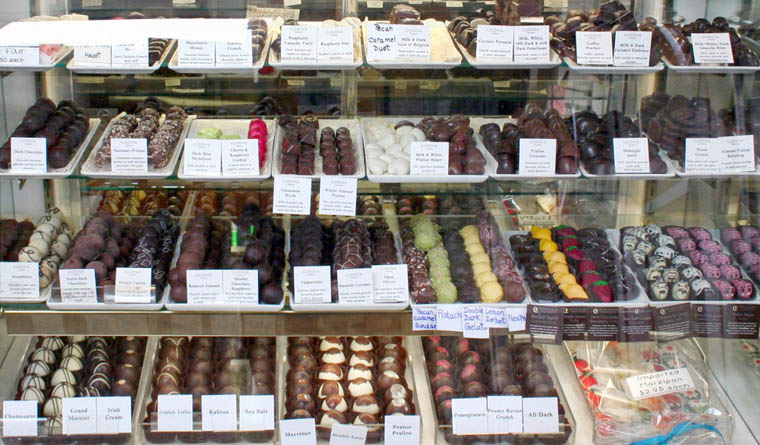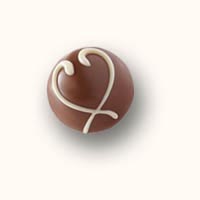 Godiva

The world-famous Belgian truffles have an assortment of sweet, creamy, savory, and spicy truffle flavors.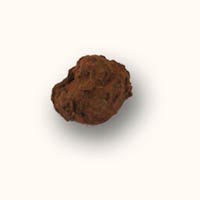 Moonstruck

Handcrafted gourmet truffles from Portland, Oregon. We carry their standard truffles and their fun shaped figurines. Their figurines are seasonal so what you see today may not be there tomorrow.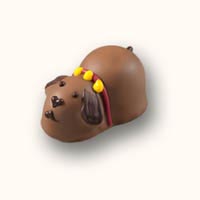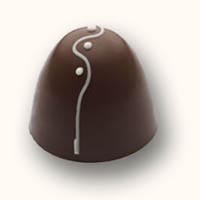 XOX

Voted the finest handmade chocolate truffles in the US. The company is located in San Francisco. These have a creamy flavored inside with a cocoa powdered outer shell.
Xan

Xan Confections also includes non-dairy and gluten-free chocolates that are vegan, low-glycemic and low-calorie. Their truffles have a rich, creamy inside with a hard chocolate shell. Made in Irvine, CA.