All sugar free products use maltitol as a sugar substitute.
Sugar Free



2050 Mountain Boulevard, Montclair Village, Oakland, Ca 94611

© 2019 Le Bonbon. All Rights Reserved.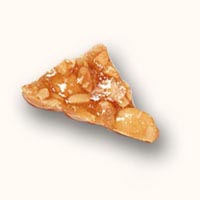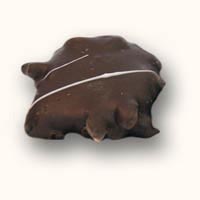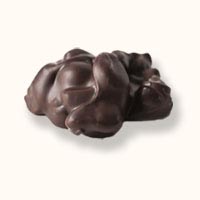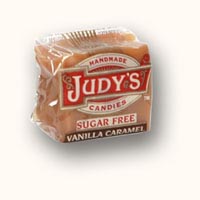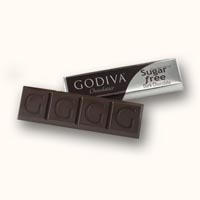 Peanut Brittle

The classic all-time favorite. Peanut brittle made the old-fashioned way. This classic is what made Judy's Candy famous.
Cashew Turtle

The tantalizing cashews give their savory substance to the creamy caramel and dark chocolate combo.
Peanut Cluster

Peanuts covered in rich dark chocolate to create a tasty crunch.
Pecan Turtle


Georgia Pecans wading in dark chocolate and caramel creaminess.
English Toffee

Rich bite-bursting toffee coated with creamy milk chocolate and topped with lots of fresh-roasted almonds. Their toffee has won national awards.
Caramel

All of the flavor, all of the sweetness, all of the chewy goodness and absolutely none of the sugar to darken the dieter's conscience.
Chocolate Bars

We also have a small selection of sugar free chocolate bars from Godiva, Sacred raw chocolate, and Amberylyn.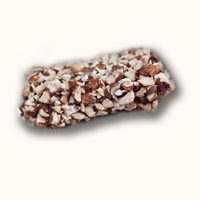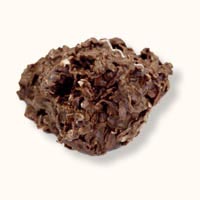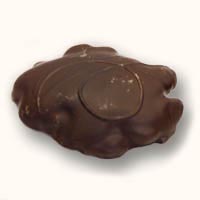 Coconut Haystack

Shredded coconut covered and rolled into a ball of dark chocolate.
Almond Bark

A Classic! Whole California Almonds bond with rich dark chocolate to create luxury with a crunch.