Tea
The Republic of Tea

The Republic of Tea is a company from the Bay Area that blends and markets organic and exotic teas from around the world. All of the company's premium teas are produced without additives and undergo testing for pesticide residues at the garden level and again when packaged for premium quality and flavor. Most of their teas are Certified Gluten-Free.



2050 Mountain Boulevard, Montclair Village, Oakland, Ca 94611

© 2019 Le Bonbon. All Rights Reserved.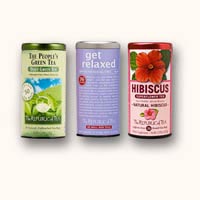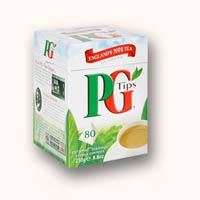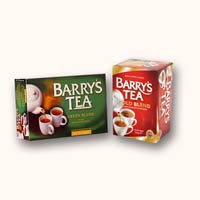 PG Tips

Harvested from the finest tips of tea plants in Ceylon and Kenya, PG Tips Black Tea offers the rich, smooth taste that Brits have been enjoying since 1930. PG Tips uses only the highest quality and most flavorful top two leaves and bud of each tea plant to create this robust, black tea.
Barry's Tea

Possibly the most well known Irish tea worldwide that offers a uniquely refreshing flavor with a bright golden color. Popular since 1901, it's made from a selection and blend of the finest leaves available. Enjoy with a touch of milk and sugar for an unparalleled breakfast experience.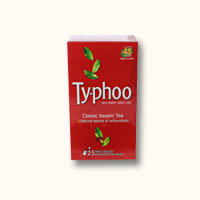 Typhoo

Expert tea blenders pick only the finest leaves for Typhoo Tea, ensuring the same satisfying flavor the British have come to expect for over 100 years. In Typhoo we stock the regular and decaf.