Licorice
Who knew there were so many types of licorice. Le Bonbon carries a nice variety.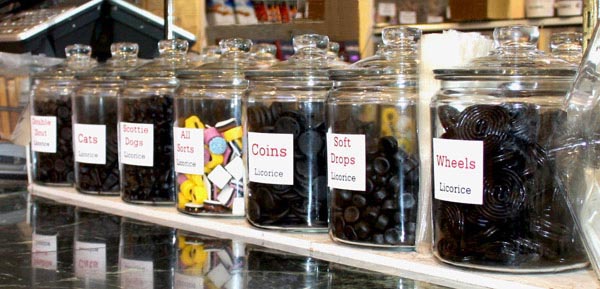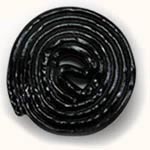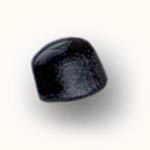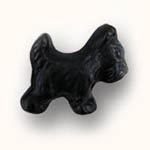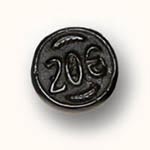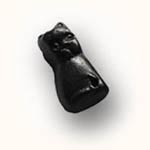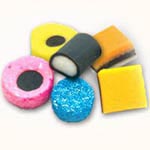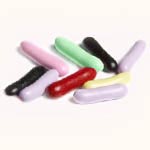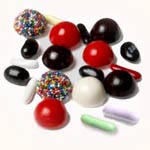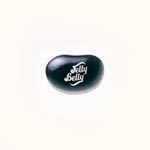 Wheels

These are soft ribbons rolled into wheels and have a nice licorice punch with a mellow and smoky molasses hint from the brown sugar with a hint of salt.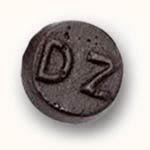 Jelly Belly Licorice Bridge Mix

Licorice bridge mix is a colorful combination of nonpareils, pastels, jelly beans, and dots
Jelly Belly Black Licorice

Black licorice flavored pectin jelly bean
Dubbel Zout

These medium hard licorice have double the salt. They are extra salty and give your tongue a nice zing.
Allsorts

A traditional favorite from England consisting of cream rock, twist plugs, sandwiches, and non-pareils.
Coins

These Dutch Coins, also know as Muntendrops, are the best known. They have a firm texture with a strong licorice taste. They are sweet, mild salty, and have a pungenty taste.
Cats

These are tasty, soft and sweet in the shape of a kitty. They start off firm, but quickly get soft and have a strong licorice flavor.
Scottie Dogs

These are sweet, soft, and chewy in the shape of a doggie. They are made from the licorice root and anise.
Soft Drops

These are the old-fashoined style. They are really soft and have a strong but sweet licorice flavor.
Jelly Belly Licorice Pastels

These brightly colored crispy shells have a candy crunch with a soft licorice center.



2050 Mountain Boulevard, Montclair Village, Oakland, Ca 94611

© 2017 Le Bonbon. All Rights Reserved.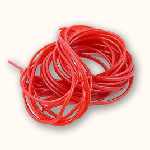 Red Laces

Strawberry laces are chewy, soft, and delicious. They can also be used for decorating cakes.